Top10 Manila Ramen ranking
As a Japanese ramen consultant in Manila, I made Ramen ranking in Manila as of 2014 Jan. (For 2015 version, check here.)I can easily choose top rank ramen restaurants. That is "Daisho, Santouka, Mitsuyado Sei-Men, Ramen Ron, Yushoken, Hanamaruken". These 7 ramen restaurants are the top grade. Next group is "Kichitora, Ikkoryu". And last one ramen restaurant is,,, difficult to choose. Tamagoya offers usual ramen but it's cheep. Miso-ten offers usual miso-ramen. Tampopo offers tonkatsu with ramen. Sekitori offers big ramen. Nomama ramen is Philippine based original ramen.There are lots of ramen restaurants, but difficult to choose the last,,, and I chose Go-en. It is not Japanese based ramen restaurant but it's doing well compared to others. I appreciate that effort. So, these are the top 10 Manila ramen restaurant.
Top 7 ranking might differ depending on your preference. If you like tonkotsu, then "Yushoken, Nagi". If you like Miso, then "Daisho". If you like shio (salt), then "Santouka". If you like Tsuke-men, then "Mitsuyado Sei-Men". And also place of the ramen restaurant affects ranking.
Nagi! It's newly opened and there are lots of pepole. It's in stylish area, Fort Bonifacio SM AURA. Tonkotsu base broth is really Japanese tonkotsu taste. When you eat 50%, you'd better mix Fire Sauce and change the taste. You can change the firmness of ramen, toppings based on your preference.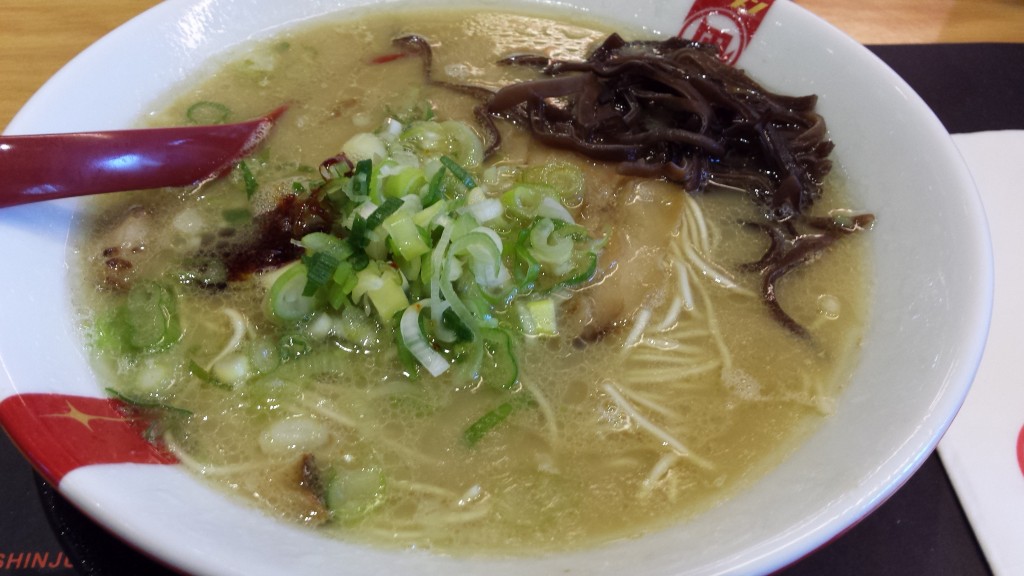 No.2 Daisho
Very delicious!! The best Miso Ramen in Manila. Ramen Daisho is located along Shaw Blvd. Although it's not in big mall, 1-2km from the center of Ortigas, lots of people go there to eat deliciou ramen. Not only ramen, but also others, such as gyoza, are delicious.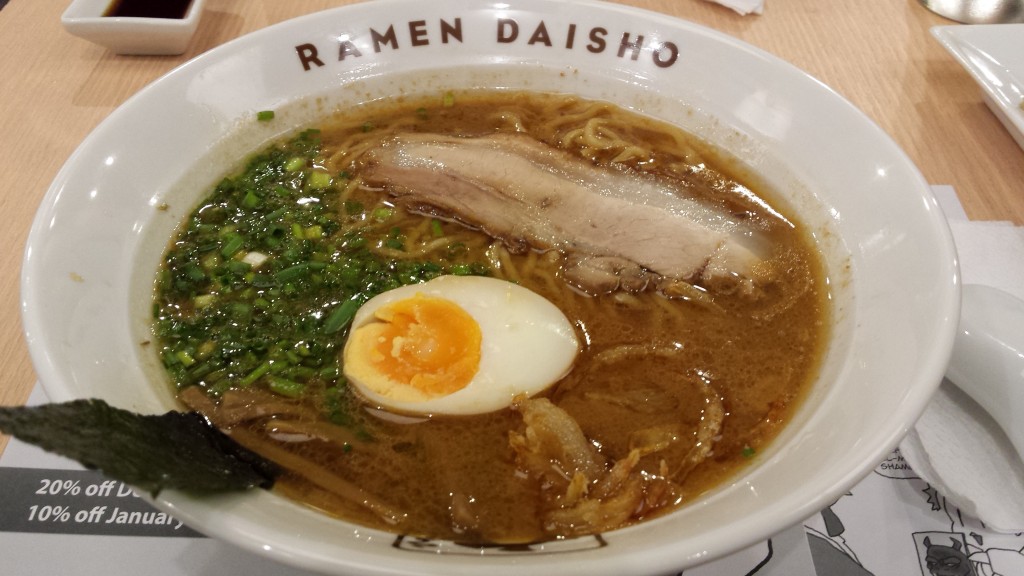 We could say that Mitsuydo Sei-Men started the ramen boom in Manila. It is located along Jupiter Street in Makati. Mitsuyado Sei-Men is especially famous for Tsukemen. You should try Cheese Sauce Tsukemen. It was my first time to eat tsukemen with cheese, but it was delicious.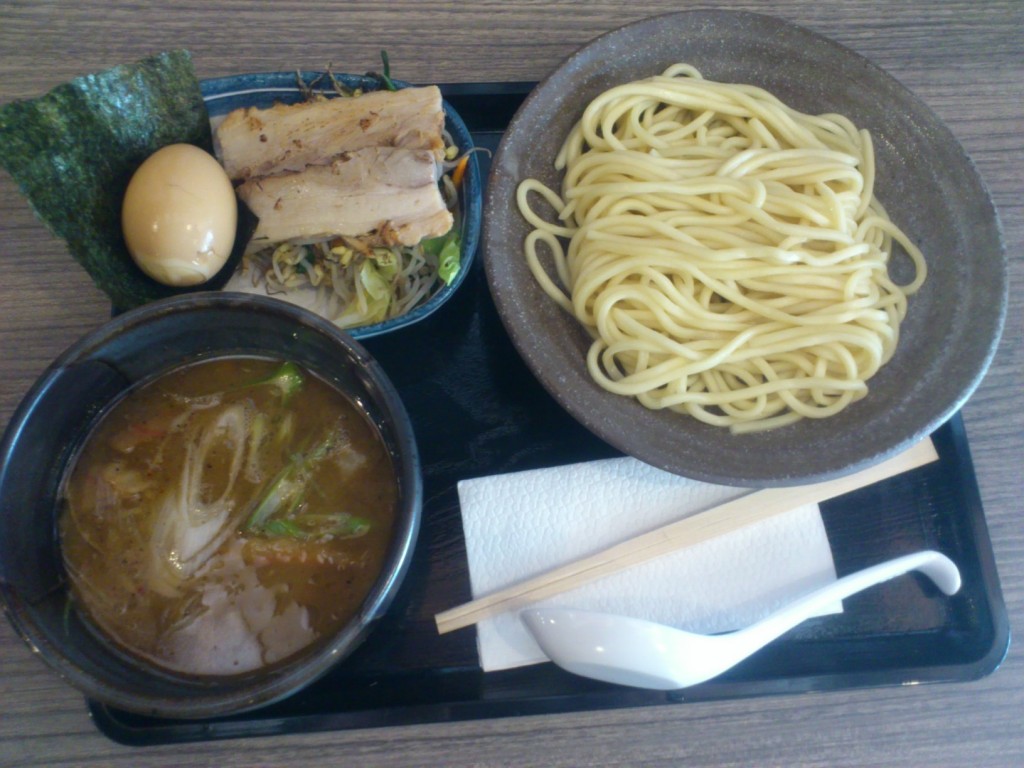 No.4 Santouka
Santouka is well known in Japan. You can try almost the same taste of Japanese Santouka in Manila. The best ramen you should try is "Shio Ramen". I'm quite sure that it's the best Shio Ramen in Manila. Now we have Santouka in Glorietta4, Mall of Asia, and Greenhills.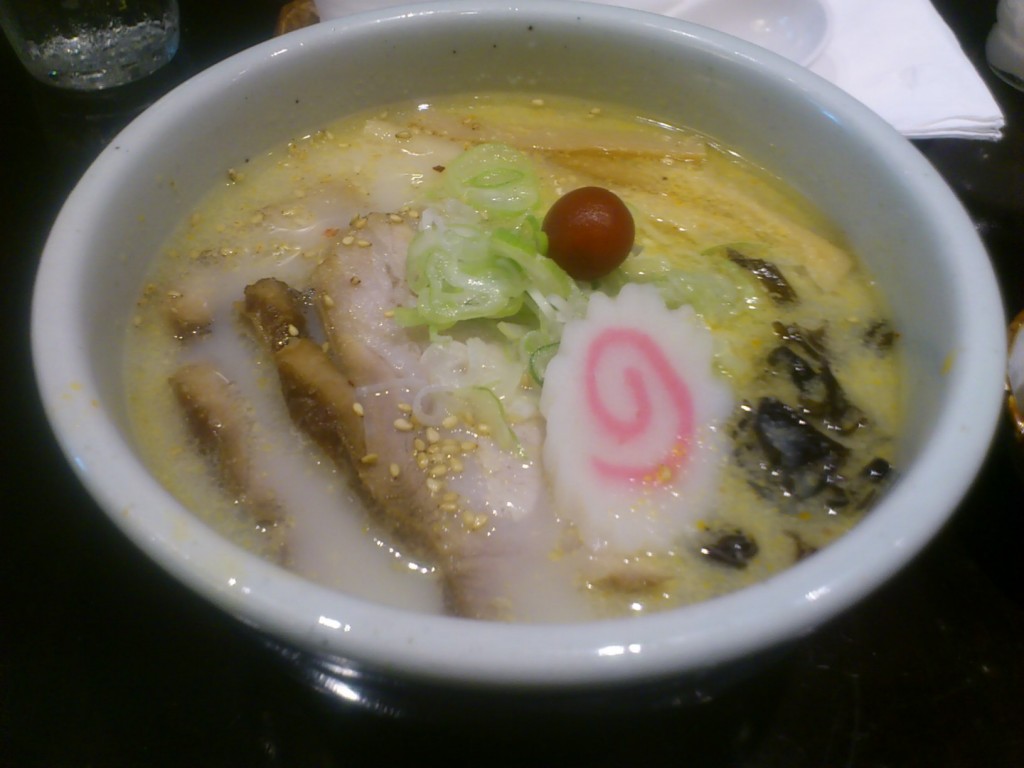 Yushoken is very very delicious!! When I first tryed it, I was surprised that I could eat this kind of delicious ramen in Manila. It's located in Alabang,,, a bit far from center of Manila, that's why I cannot eat so often. Because of it, Yushoken's ranking is No.5. If I am living in Alabang, of course Yushoken is the top.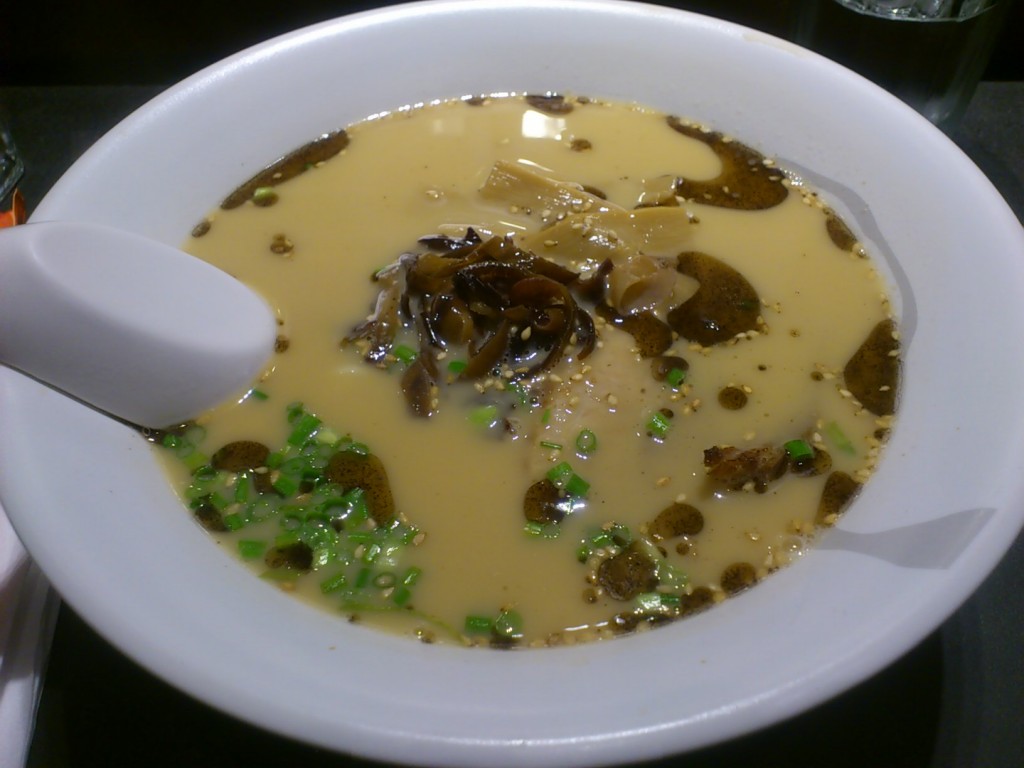 No.6 Hanamaruken
Hanamaruken opened last November in Trinoma, Quezon City. It is Tonkotsu-Shoyu based soup and very delicious. Not too heavy, not too light. Definitely, the best Ramen restaurant in Quezon City.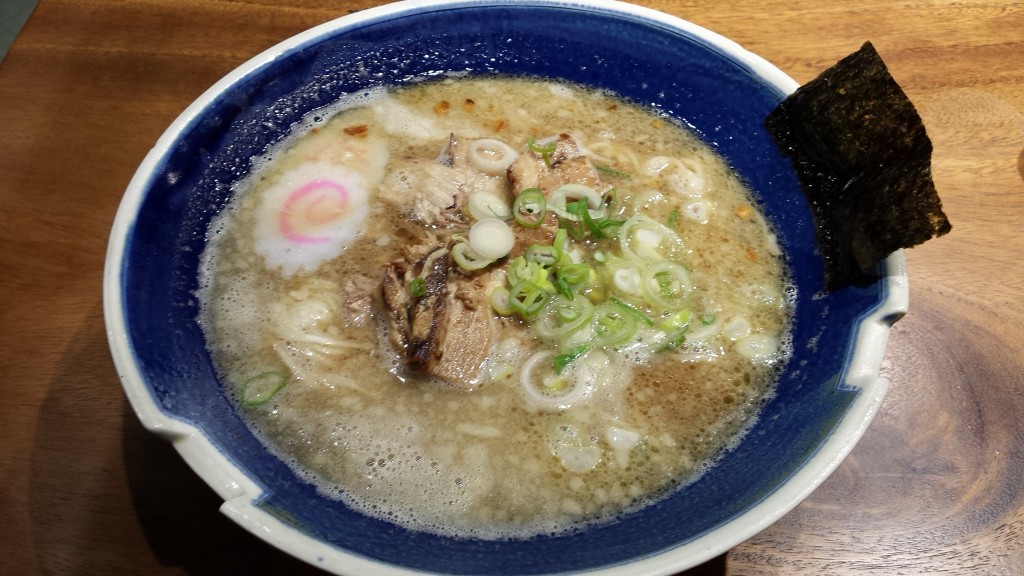 No.7 Ukokkei Ramen Ron
Ramen Ron was well known as No.1 ramen restaurant in Manila until 2012. But from end of 2012, lots of famous ramen restaurants opened in Manila. Because of it, ranking is now No.7. But Ron is still good and the taste of it won't let me forget. Ron is located along Pasay road and always crowded. There is also branch in Mckinley.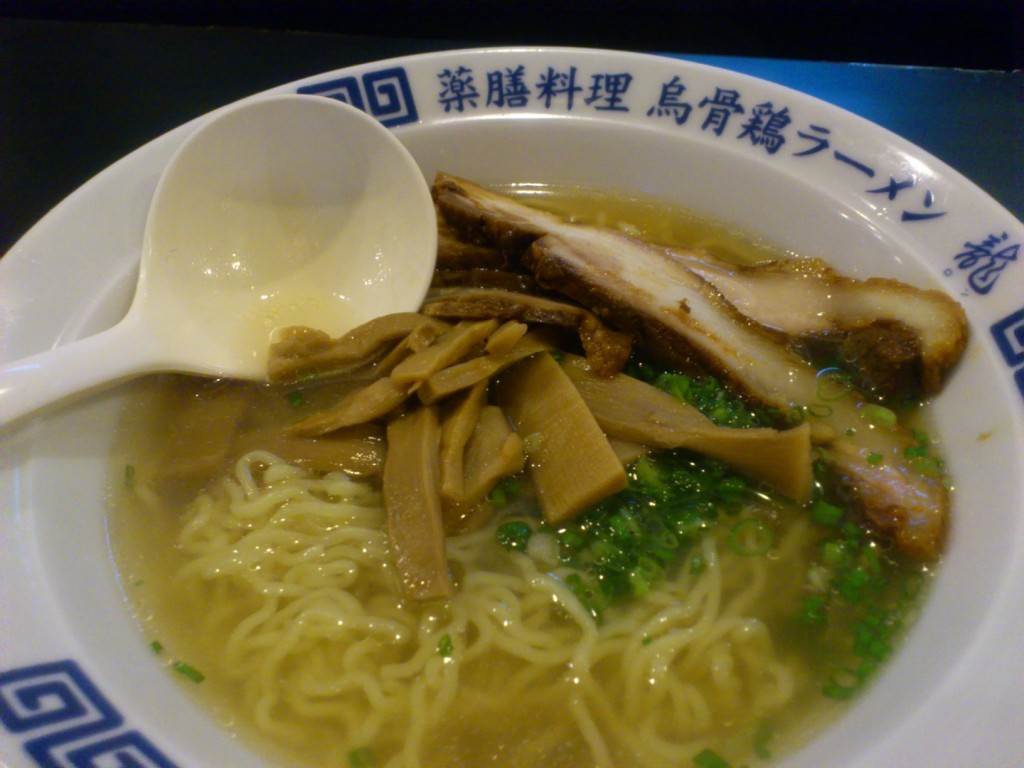 Ikkoryu is tonkotsu based ramen, but a little light tonkotsu. When I tryed "Yuzu Koshou Ramen", I wondered how much they put Yuzu Koshou. I like Yuzu Koshou but it was a little bit spicy. Sometimes bone contains in its Chashuu so be careful. And boiled egg taste is so so. That's why Ikkoryu is No.8, but Ikkoryu is aggressively increasing branches: Shangri-la Plaza, Rockwell PowerPlant Mall, SM Aura, Alabang Town Center.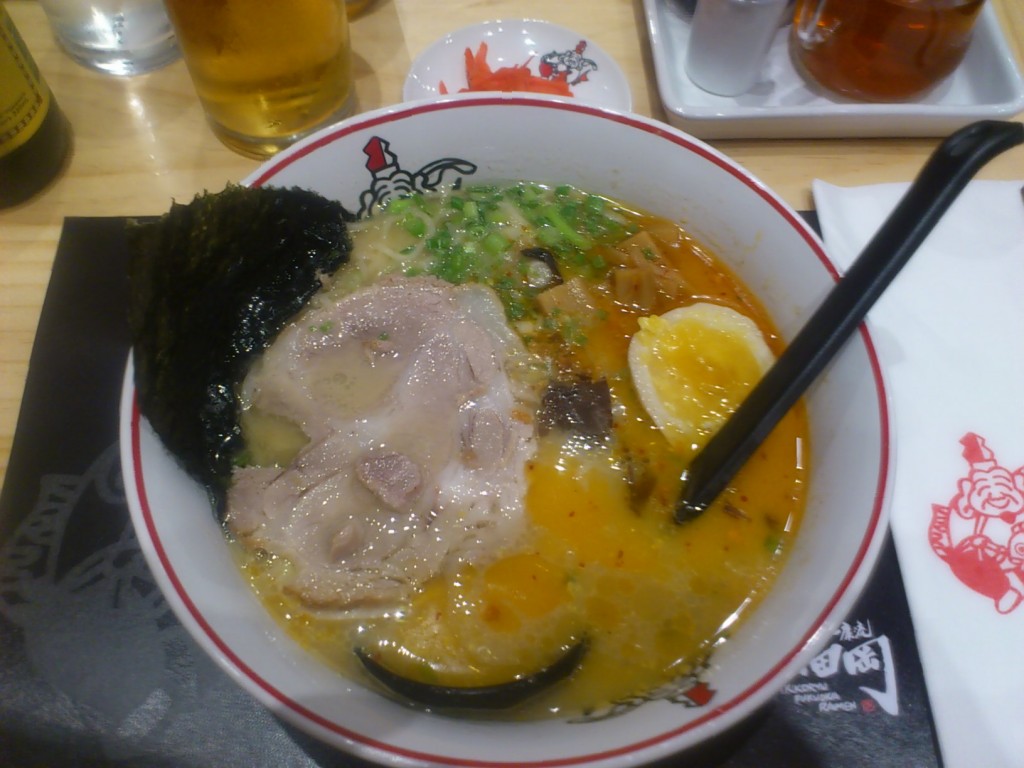 Kichitora's ramen is chiken based and it's a bit white. If you like chicken based, you should try it. At Megamall in Ortigas, Glorietta5 in Makati, you can find Kichitora.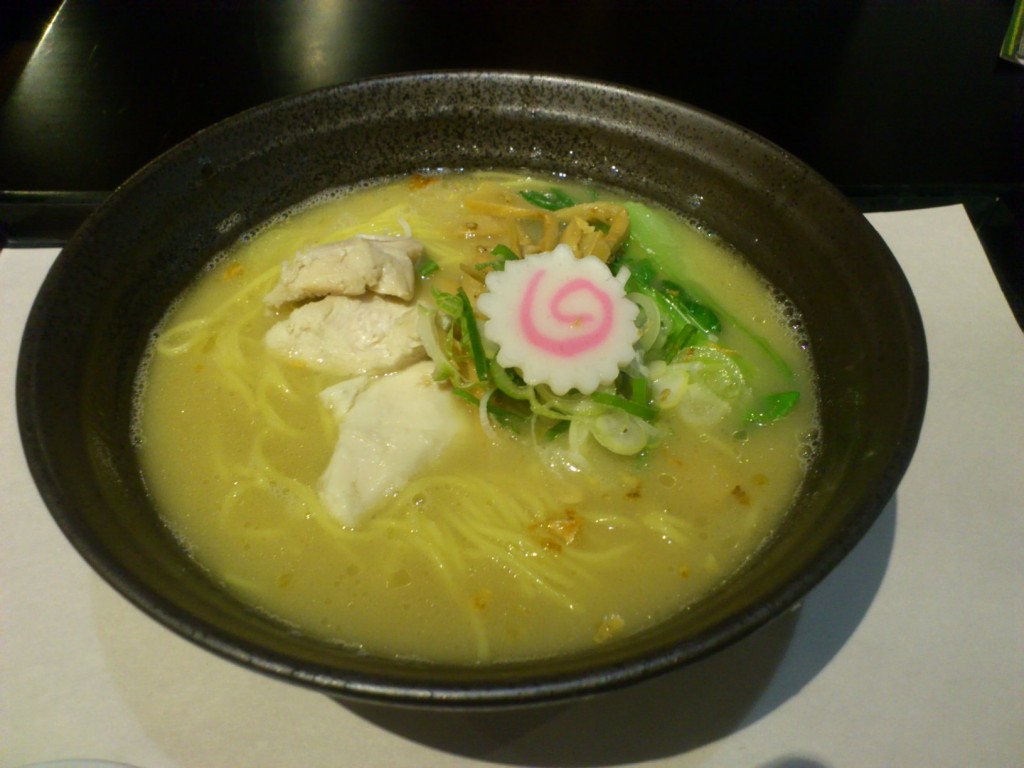 Until No.9, I can choose easily but from No.10 it was difficult. I put Go-en which is in Quezon city as No.10. Not so many people gather to this ramen restaurant. Maybe it's because of place. But it offers good ramen. And I can feel that they are trying to do their best. That's why I put it as No.10. If you are in near Quezon Ave. Station, you can have Japanese taste ramen, teishoku here.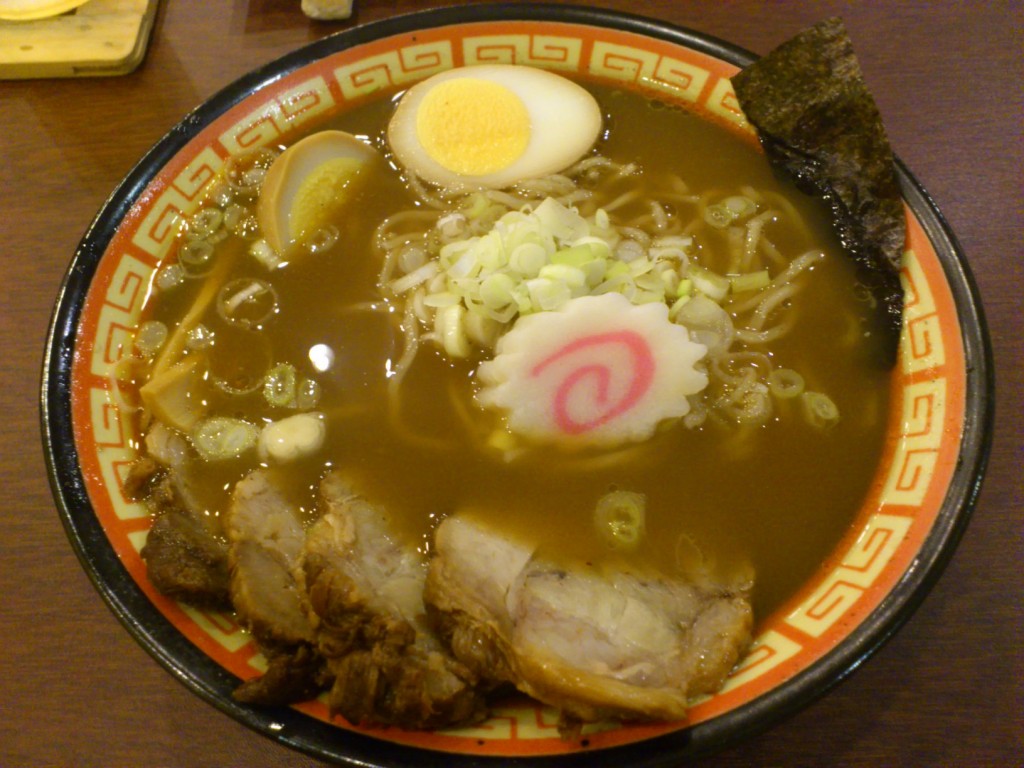 Try delicious ramen in manila!!
You can find lots of other restaurants from Foozap. Try it and write a review too!!
https://www.foozap.ph

Other ramen restaurants in manila (written in Japanese):
関連記事(マニラのラーメン):
・Tsukumo Ramen
・Ukokkei Japan
・花月嵐
・めんどころ
・麺屋いろは
・吉田製麺
・Ramen Cool
・一風堂
・Takashi
・ラーメン黒田
・花丸軒
・ラーメンバーガー in Cafe Maxims
・凪
・たんぽぽ
・らあめん大翔
・ラーメンバーガー in Tempura Japanese Grill
・吉野家のラーメン
・大将
・ラーメンバーガー in Torch Restaurant
・ラーメンバーガー in UmamiHAMBAAGU HOUSE
・Shitamachi Chashu House
・Miso-Ten
・Tamagoya
・こころラーメン屋
・相撲茶や関取
・Misohana
・Ramen X
・Ramen Bar
・Wrong Ramen
・麺屋元気
・新宿ラーメン
・Ryu Ramen
・Nomamaラーメン
・けんじ亭
・山頭火
・一康流
・吉虎
・味千ラーメン
・烏骨鶏ラーメン龍
・優勝軒
・御縁 Go-En
・春日ラーメンハウス
・三ツ矢堂製麺