Top 10 Metro Manila Ramen Ranking 2015
In 2015, lots of New Ramen Restaurants opened in Metro Manila. I wrote Top 10 Manila Ramen Ranking in 2014 February, but it has already changed a lot. So I updated Metro Manila Ramen Ranking.
Here's Top 10 Manila Ramen Ranking 2015.
Ippudo! This is the best ramen for me in Metro Manila. Not only in Manila, Ippudo is also popular among the world, Tokyo, New York etc. At Ippudo, you can have delicious tonkotsu based ramen. Shiromaru and Akamaru are their signature ramen. Taste is almost the same as that in Japan.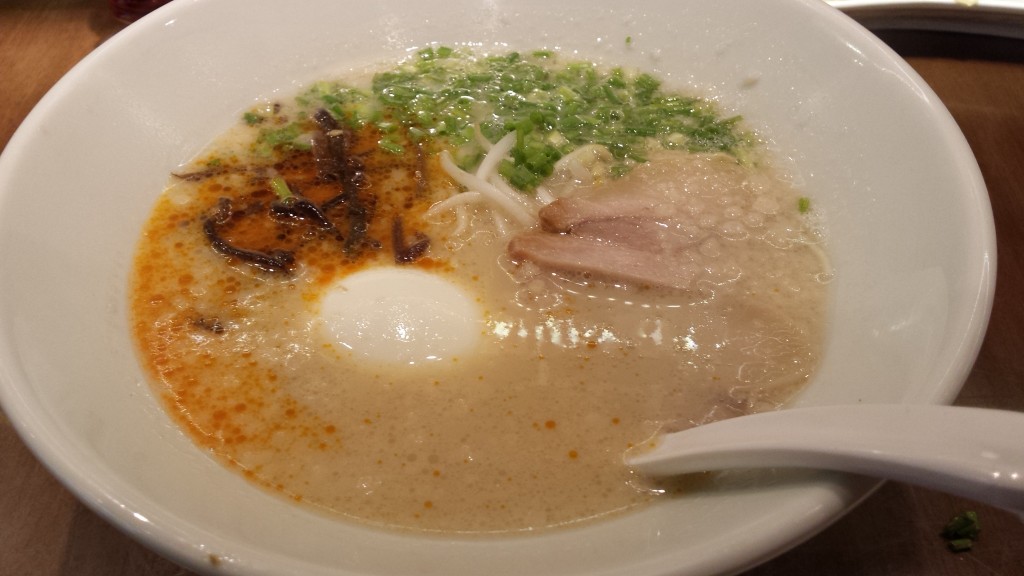 Nagi's tonkotsu base broth is really Japanese tonkotsu taste. Not only their usual menu, Butao, Kuroo, Akao, Midorio, their special menu is also nice. If you are the first time visitor, then try Butao. When you eat 50% of it, you'd better mix Fire Sauce and change the taste. You can change the firmness of ramen, toppings based on your preference.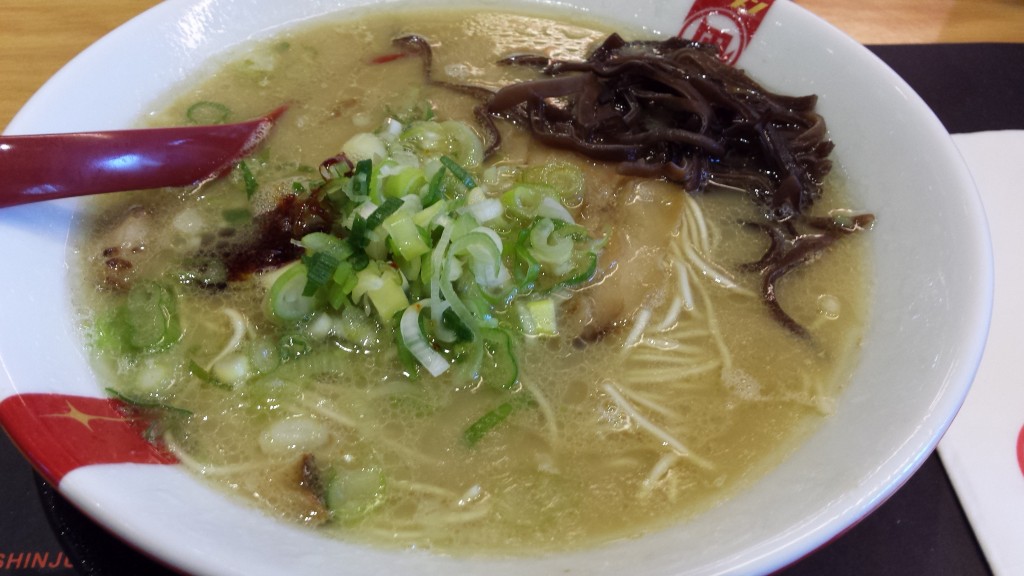 Daisho's Miso Ramen is very delicious!! For me, the best Miso Ramen in Metro Manila. Ramen Daisho is located along Shaw Blvd. Although it's not in big mall, 1-2km from the center of Ortigas, lots of people go there to eat delicious ramen. Not only ramen, but also others, such as gyoza, are delicious.
Try Mitsuyado Seimen's Cheese Sauce Tsukemen. It's nice. I have never thought that cheese fits with tsukemen. Tsukemen Soup is Yuzu flavor and noodle is thick, you will be satisfied with taste and become full if you eat tsukemen.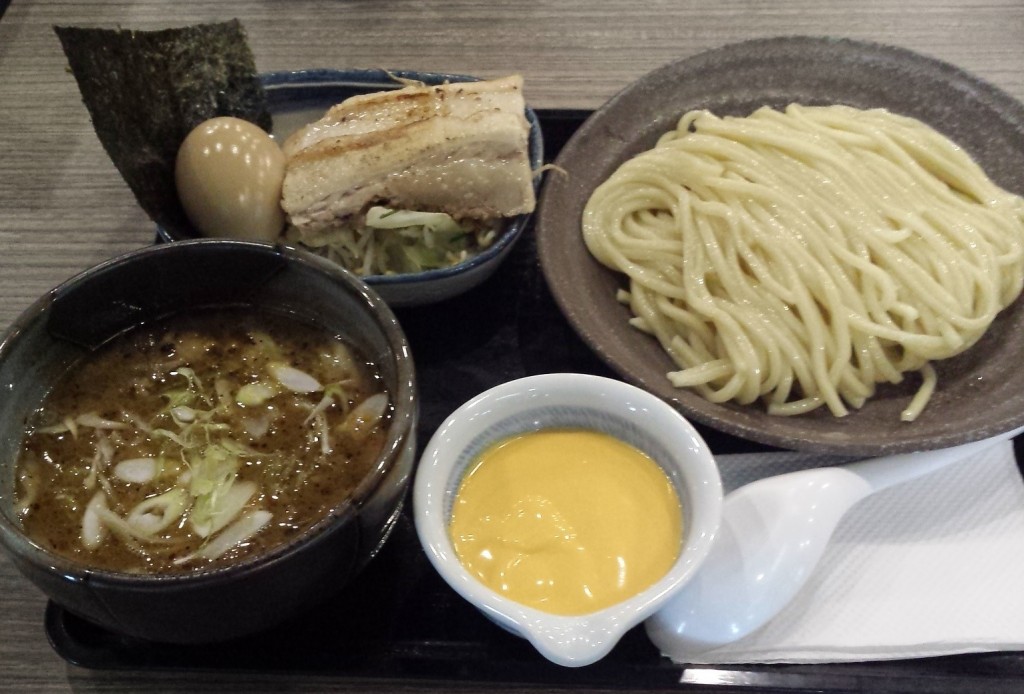 Mendokoro is tonkotsu based and they are baking chashu inside. Well, it's like Japanese style kitchen and I recall a good ramen restaurant in Japan. Taste of broth and chashu is very nice. Broth is somewhat similar to Yushoken.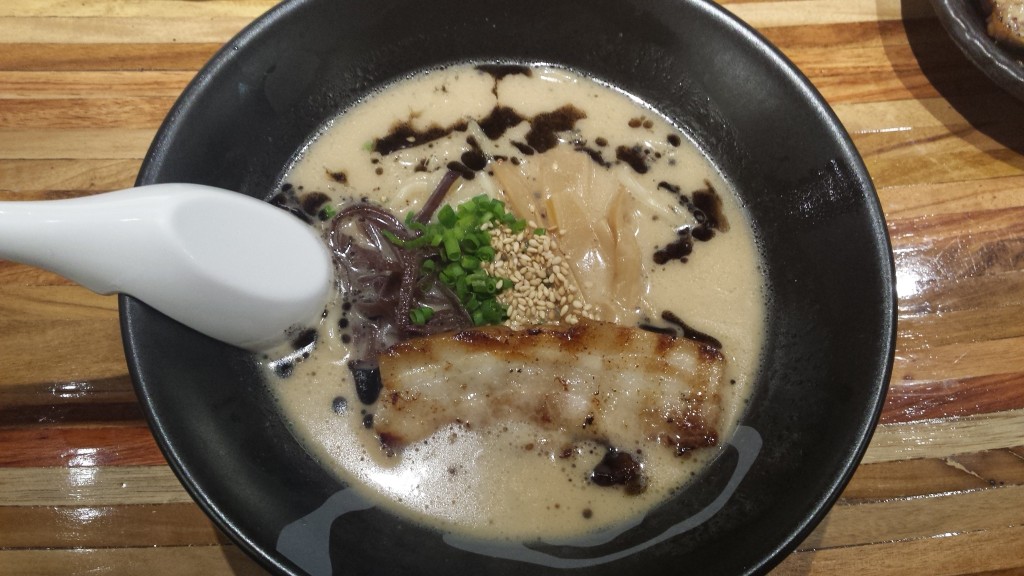 Yushoken, which is in Alabang, offers very delicious Ramen. It is tonkotsu based and I like it so much. Just viewing the ramen itself, I could feel its taste.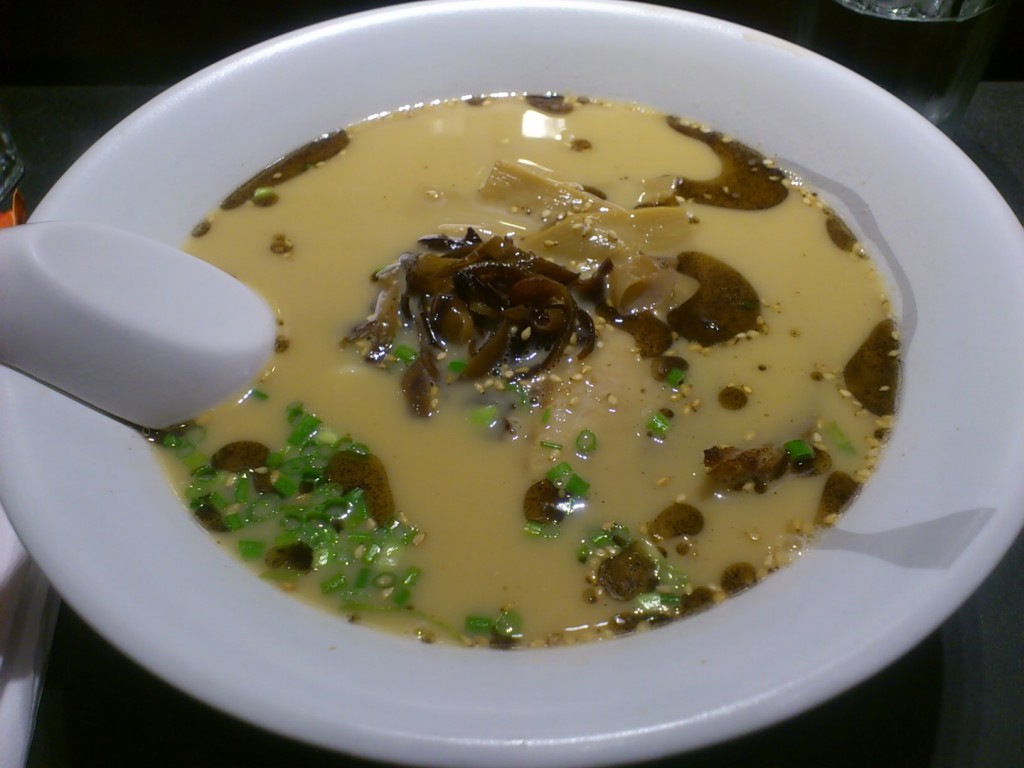 Santouka is very famous in Japan, and it came to the Philippines. My recommendation is Shio Ramen. Not so salty and tastes delicious. It is hokkaido style ramen and taste is similar to that in Japan.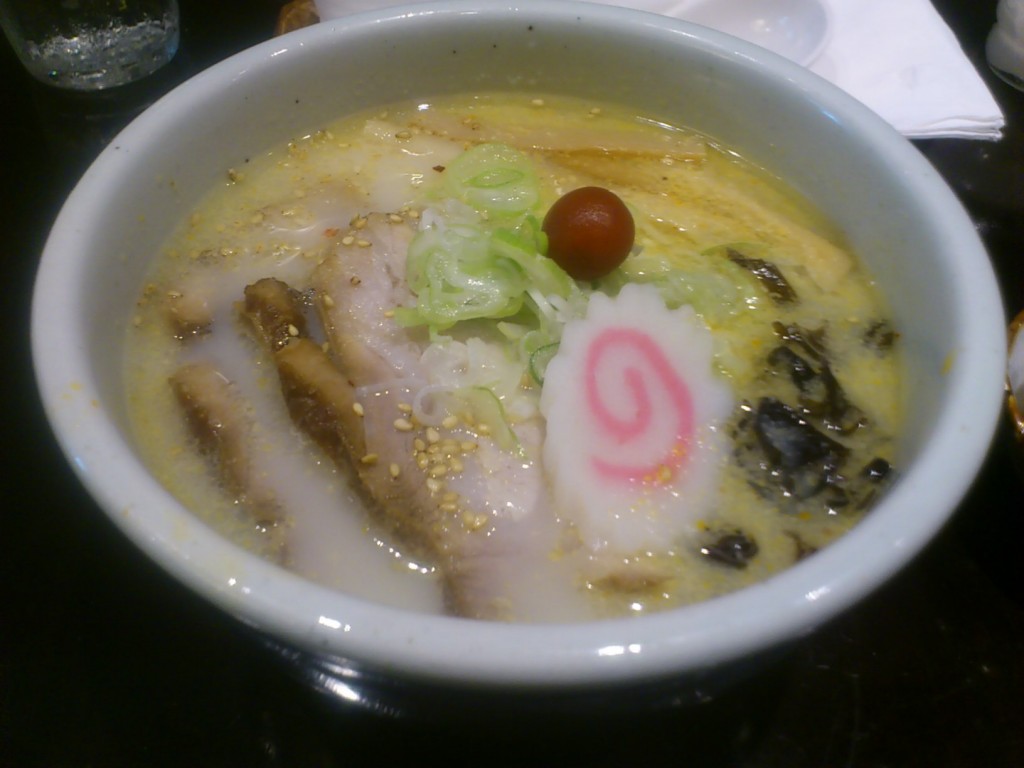 Ramen Kuroda in RCBC Plaza offers good ramen in just 180php. Ramen seems simple but tastes nice. I think the best cost effective Ramen in Metro Manila. If you want good tonkotsu ramen in reasonable price, I recommend here!!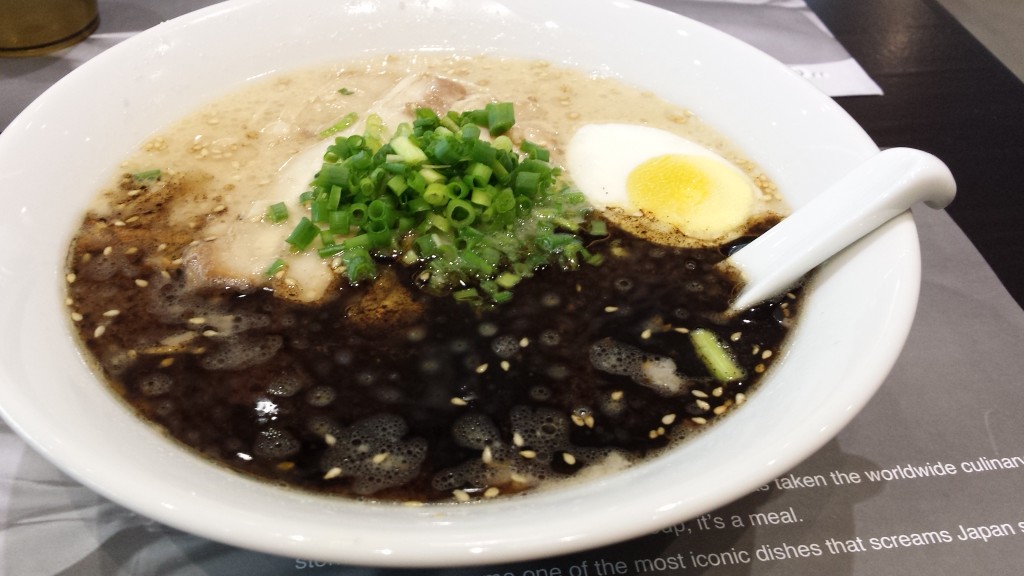 Ukokkei Japan is newly opened Ramen Restaurant in SM MegaMall. At here, you can enjoy different kinds of Ramen in Japan. Each of them is just 230php. If you like fish based ramen then try Onomichi Ramen. All ramen are simple but delicious.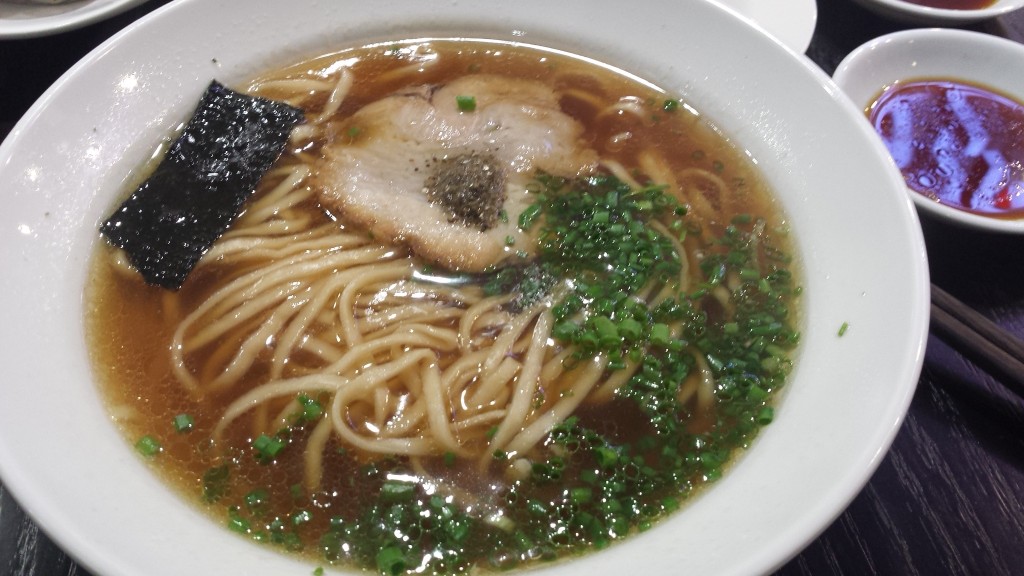 Hanamaruken is tonkotsu shoyu based. One famous ramen here is "SIGNATURE HAPPINESS RAMEN", which has big pork rib. It's really big so you can enjoy but be careful, since it's really big.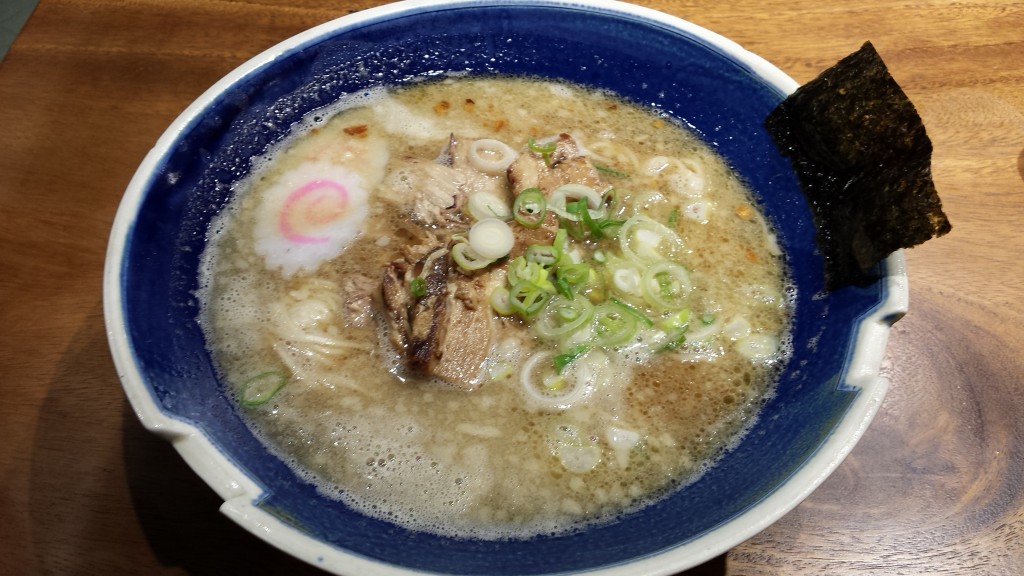 There are lots of other nice Ramen restaurants. You can check them here.